Who We Are
East Dorset Heritage Trust is a small educational charity established over 30 years ago.
Our home is Allendale House, centered in the wonderful market town of Wimborne Minster and we offer the opportunity to learn no matter what your age or ability.
It's the place to learn something new or brush up on old skills. Take a course to improve your French, Spanish or Italian conversation. Awaken your creative writing skills or learn about famous artists and their work. How about computing, iPads or phones or even meditation….try our creative workshops too. There is something for everyone
We offer heritage events throughout the year with guided walks, talks or visits to interesting and unusual places.
The house itself is a beautiful historic building with elegant rooms for hire which are light and airy – the perfect place for training or meetings.
So get in touch and we will be happy to help!
Become a Friend of the Trust
To enjoy the following benefits
Events open exclusively to Friends
A free copy of the Trust's brochure sent to you three times a year
Dorset Architectural Heritage Week programme sent to you before general release.
To become a 'Friend' an annual donation of £14 for an individual or £21 for a couple which will help enable EDHT to maintain and develop its activities in support of the local community.
Where possible, EDHT would like to claim Gift Aid on your donation.
Please contact us via our contacts page or call 01202 888992 and we will be happy to help
About Allendale House
Allendale House is a fine late Georgian building close to the centre of the market town of Wimborne Minster.
Sir Jeffrey Wyatville designed the house as a family home.
He was a high-status architect of the time who had previously worked on Windsor Castle. It was completed in 1823 for William Castleman who wanted a base in the town so that he was closer to his business interests.
The Castlemans were an exceptional family. William Castleman was the son of a tenant farmer but had managed to work his way up in both wealth and social status to become Steward of the Hanham Estate at Deans Court, Wimborne. His eldest son Edward became Steward to the Bankes family at Kingston Lacy, while his youngest son, Charles, successfully brought the railway to Wimborne and the wealth and prosperity which came with it.
The house stayed in the family until the 1860s when it then passed through several hands before becoming Miss Susie Funnell's School for Young Ladies and then subsequently Wimborne High School for Girls.
The building was finally purchased in the late 1930s by Wimborne Urban District Council when it became the Civic Centre. It remained so until the reorganisation of the local authorities in 1974.
There then followed a succession of businesses – a gentleman's club, and antique shop and a series of restaurants.
When the house became empty at the turn of the Millennium, East Dorset Heritage Trust moved in and the building was opened up to the community.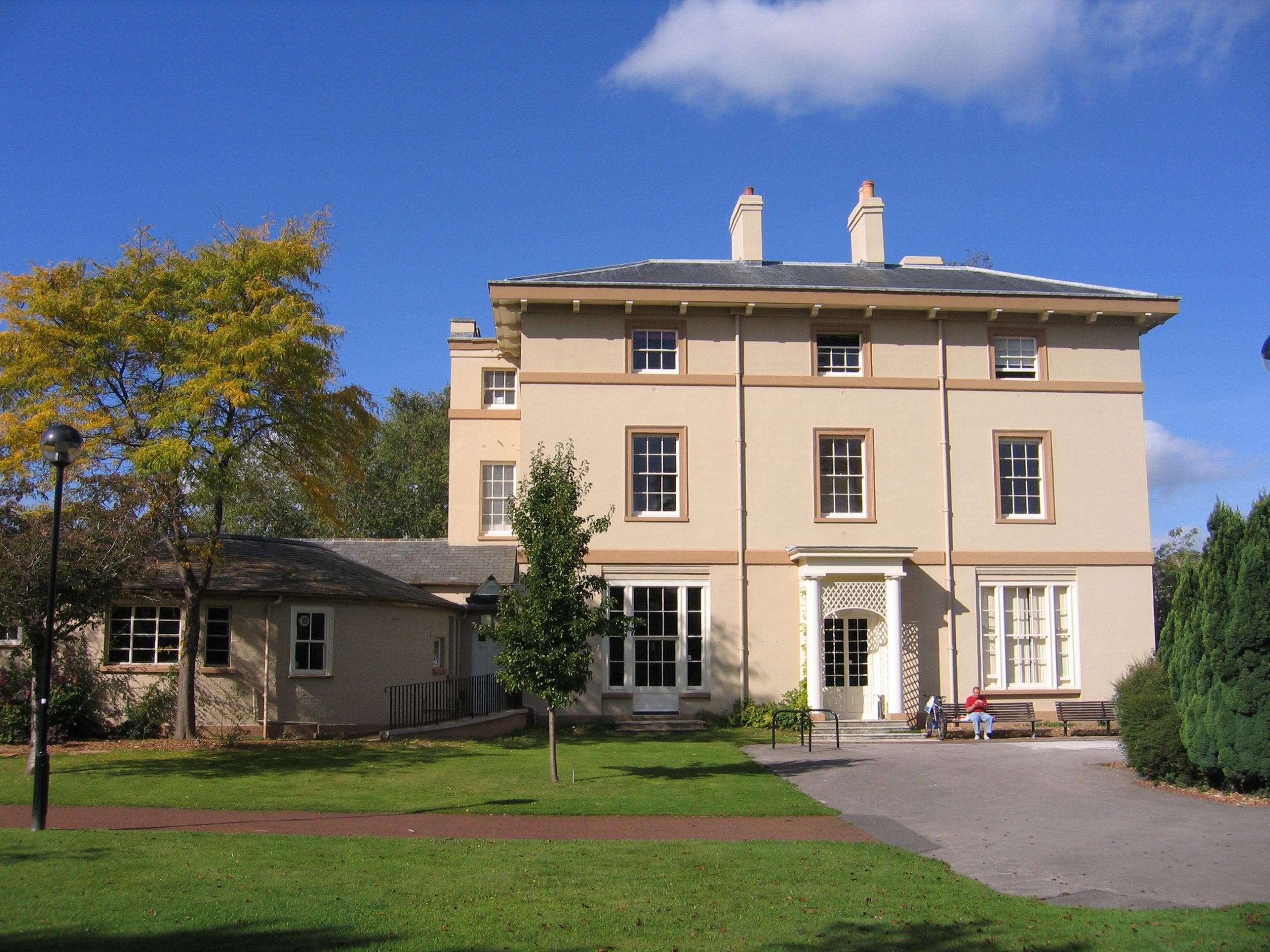 Our Team
Sarah joined the Trust in 2008 as Administrator and took over as Manager in 2010 when the support from the local council was being withdrawn. She is passionate about EDHT and the services it provides the community. Allendale House is her second home, and she loves it being full of people enjoying themselves, whilst learning or training or just being entertained.
Kim joined the Trust in 2011 as Administrator and has helped keep everything run smoothly ever since. She is also passionate about EDHT and has enjoyed developing the Trust over the years. Her enthusiasm is infectious and you can be assured of a warm welcome when you come through the door…….everybody loves her!
Kerry Halliwell joined us in January this year as Trust Assistant. She has settled into our little team really well and has already proved to be an asset to us here at Allendale House. We hope she has a long and happy future with us at EDHT.
We make a great team!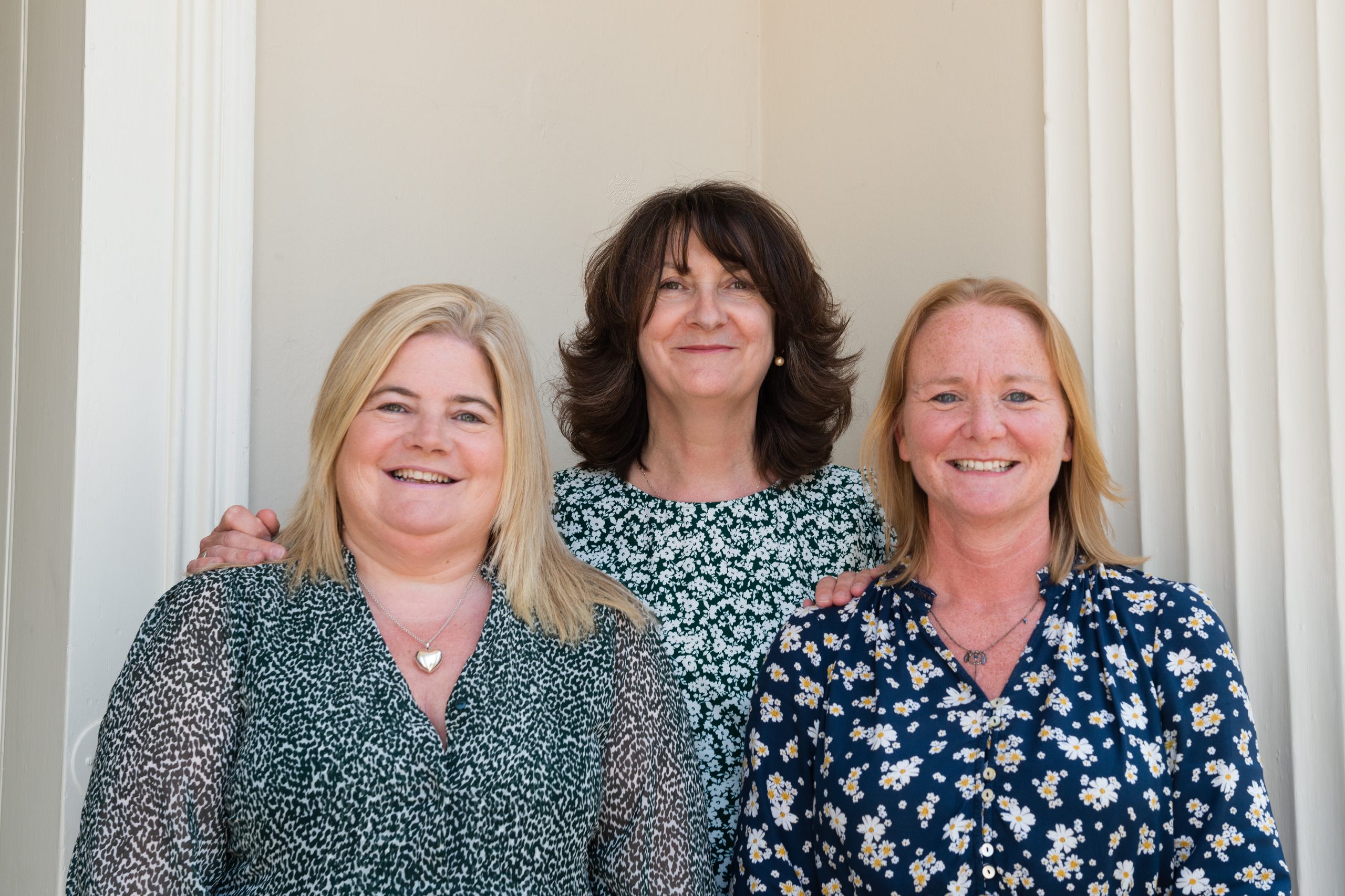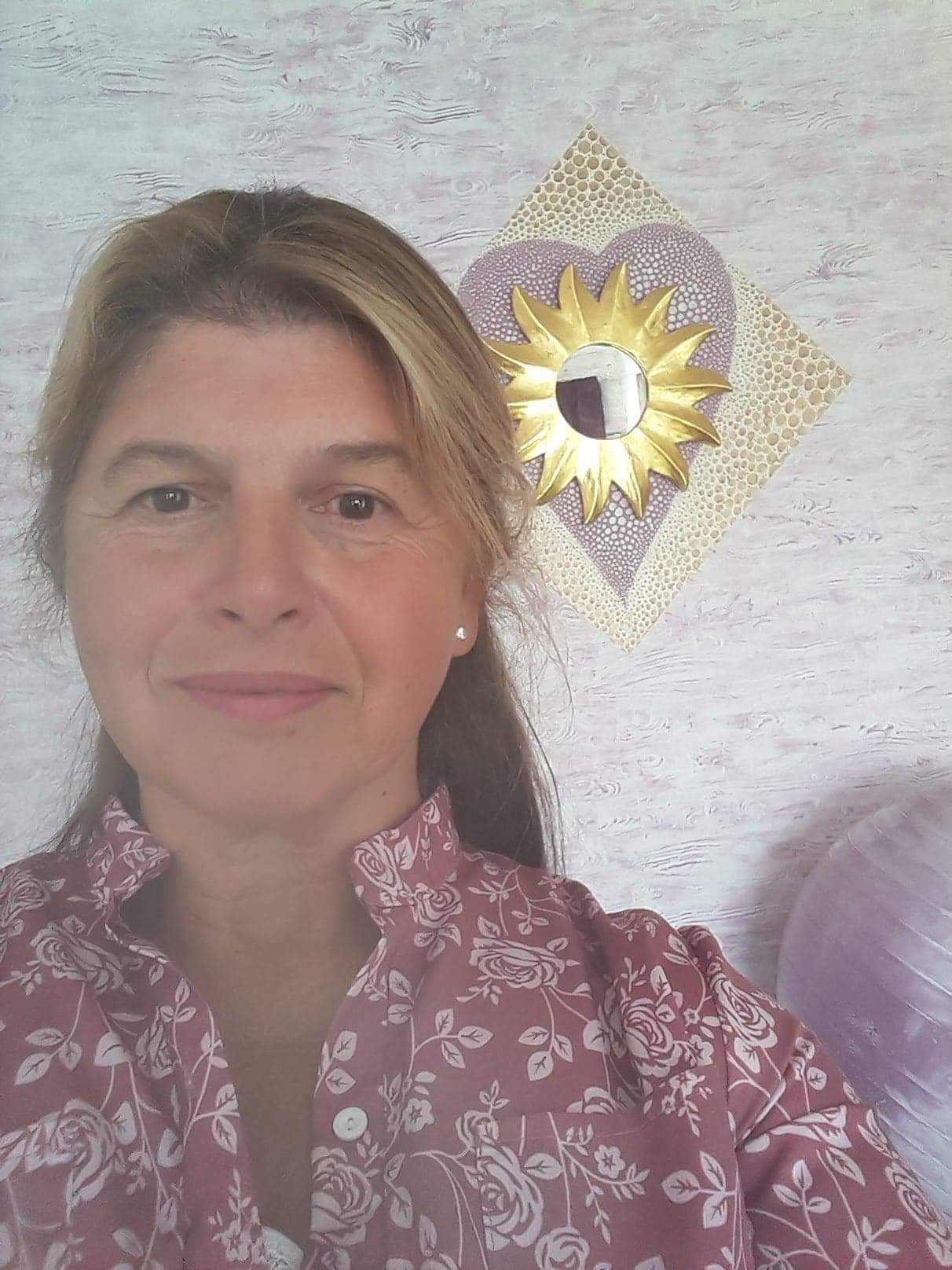 Nathalie Leterrier
Nathalie is originally from a small island off the Brittany coast called Belle ile en Mer and made England her home 33 years ago. She has been our French tutor since June 2019.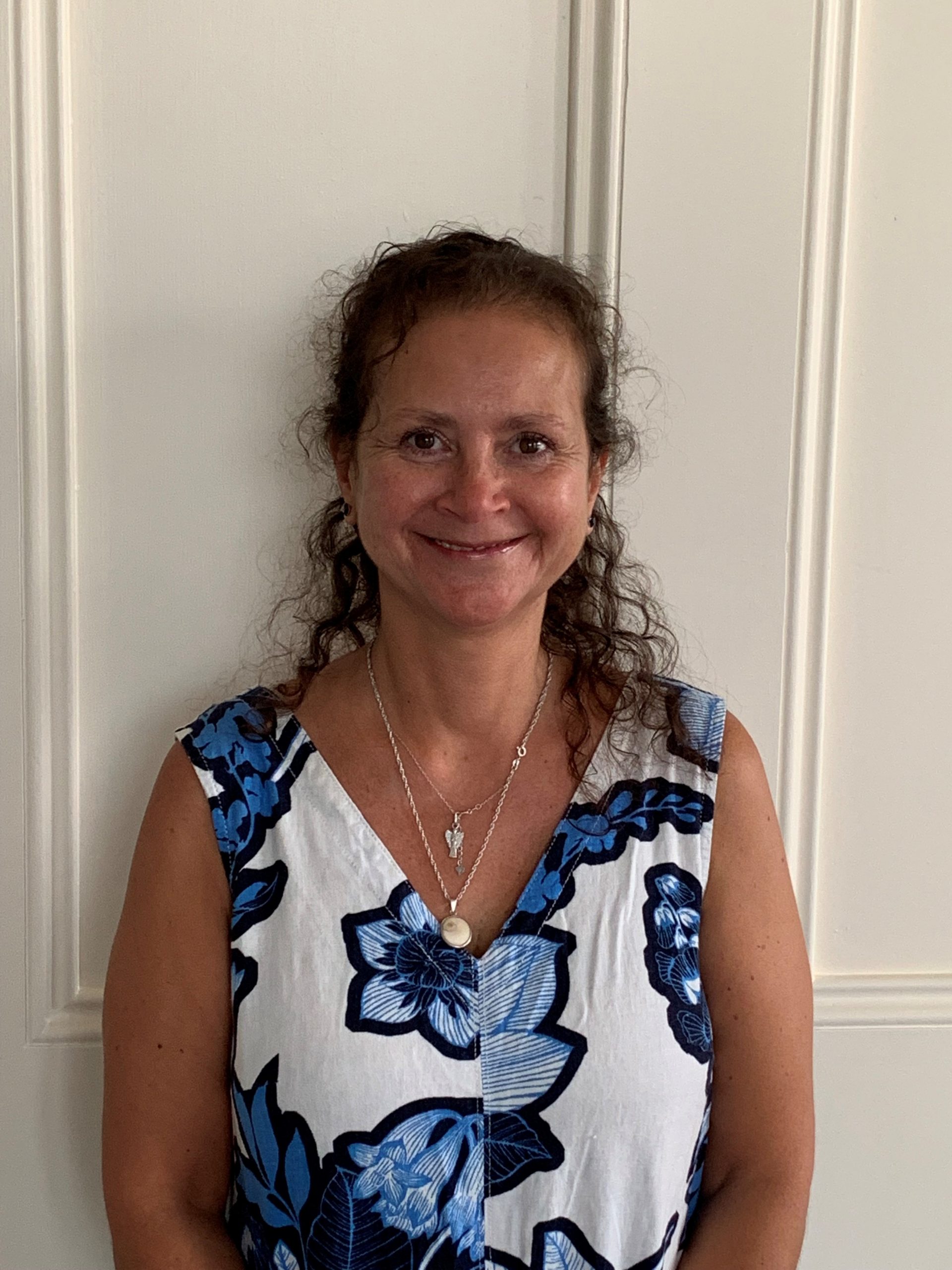 Susana Prado Casal
Susana has been teaching Spanish here at Allendale House since September 2018. Originally from Lugo, Galicia she brings the sunshine with her every Wednesday!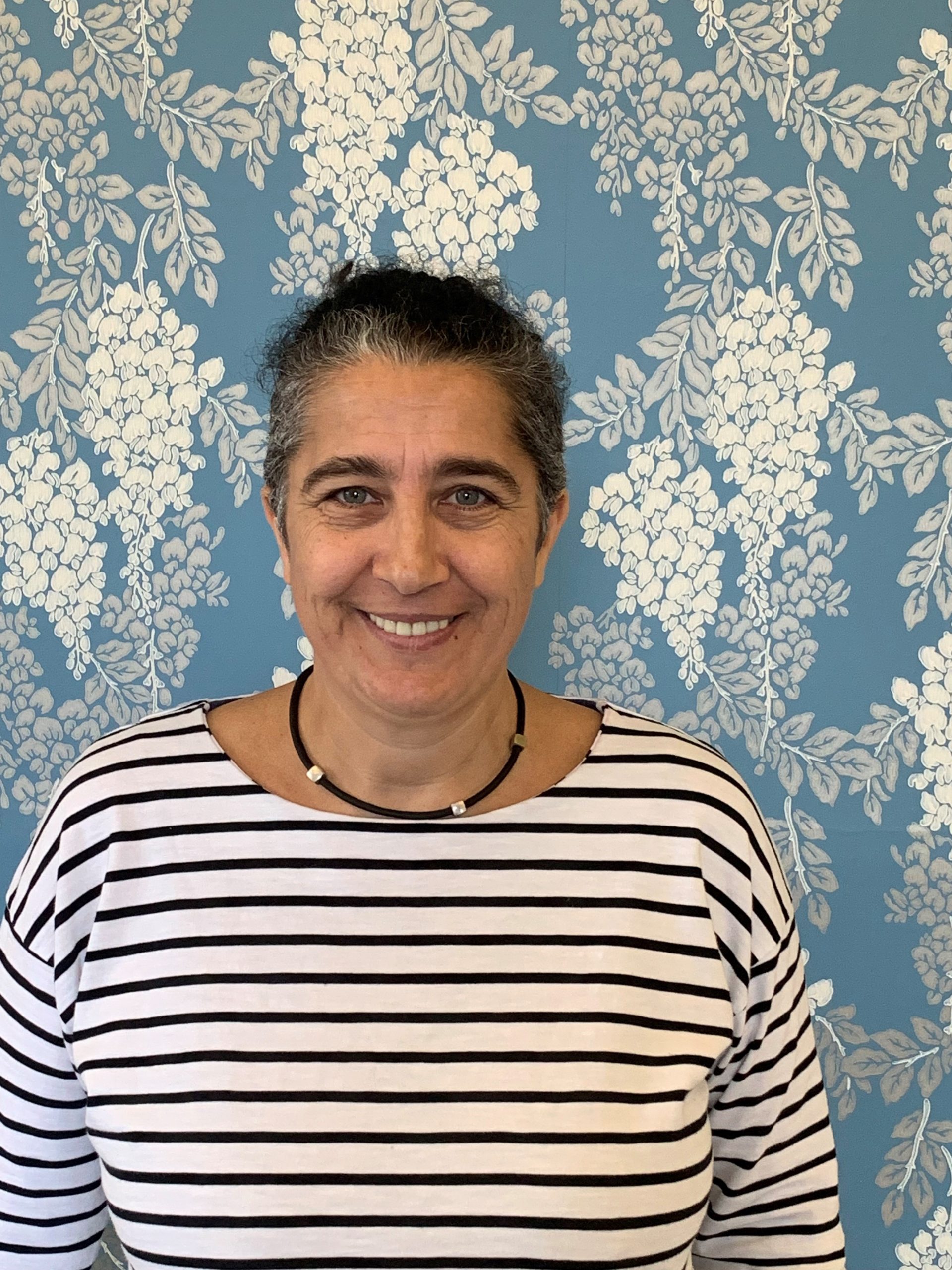 Isabella Lorusso
Isabella joined us as a tutor in November 2021.
She was born in Ostuni, southern Italy and has taught Italian all over the world.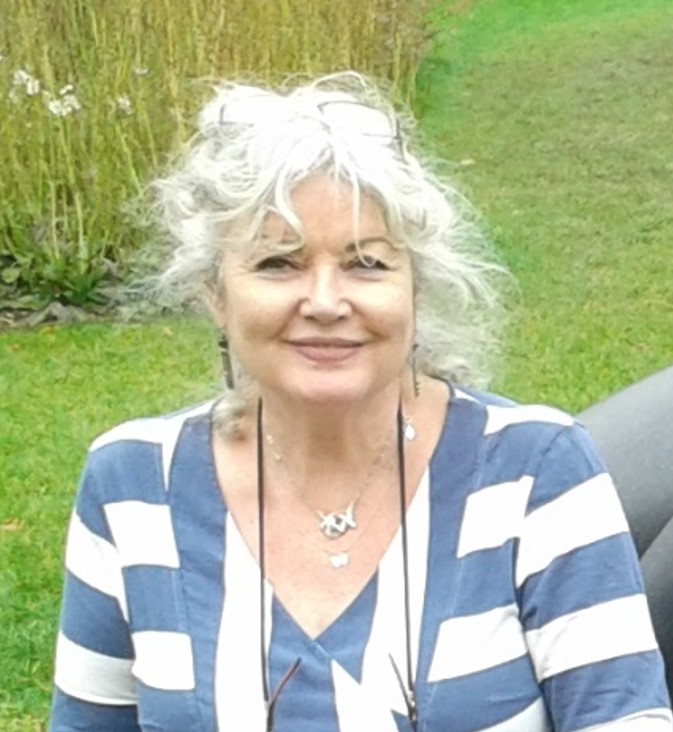 Jennie Spiers
Jennie has been teaching Art History here at Allendale House for over 10 years and is a much-loved tutor who just keeps on giving!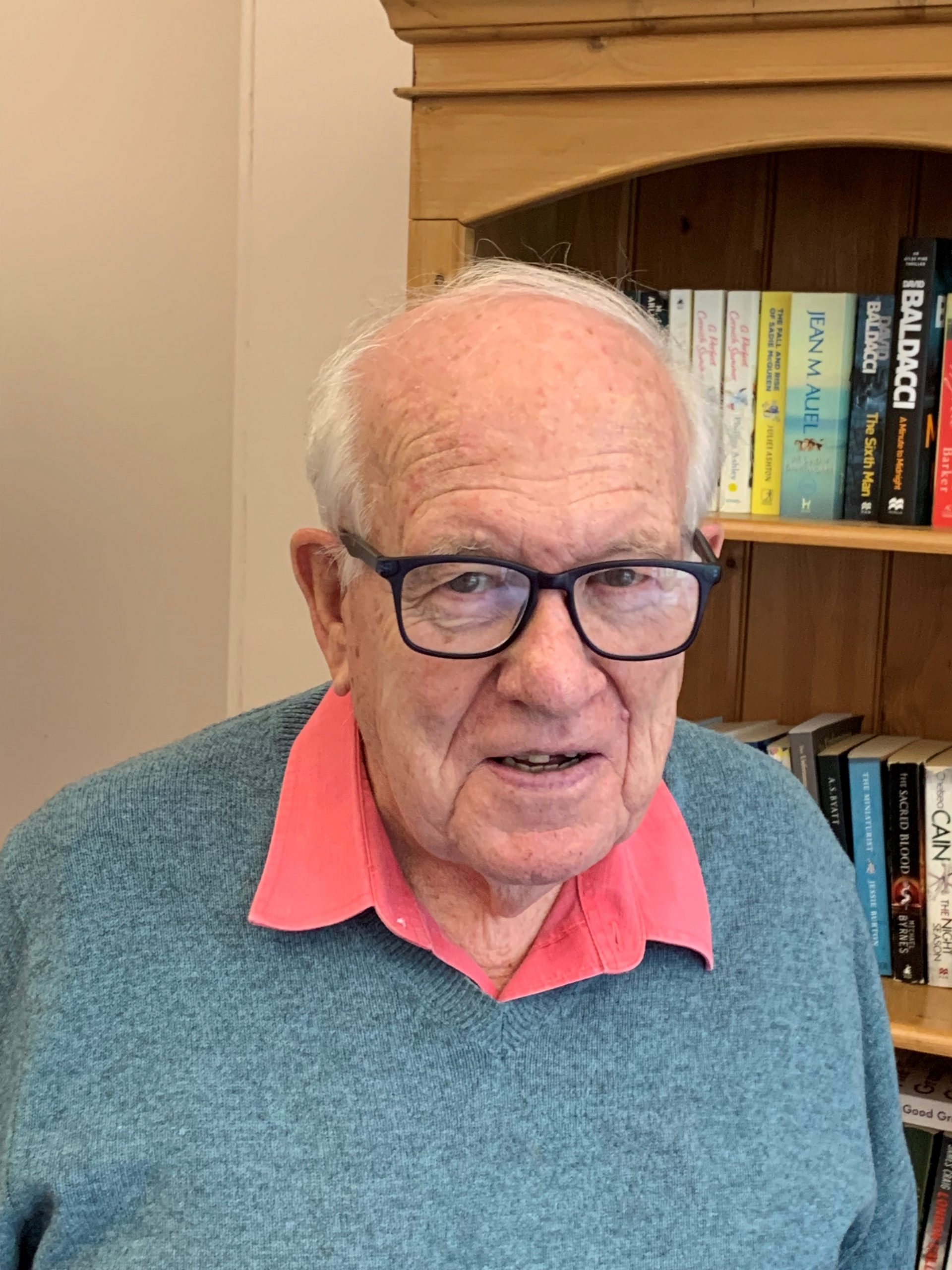 John Jenkins
John has been teaching creative writing in its various forms here at Allendale House for more than 10 years. His vast experience and knowledge has helped many local people publish their own work.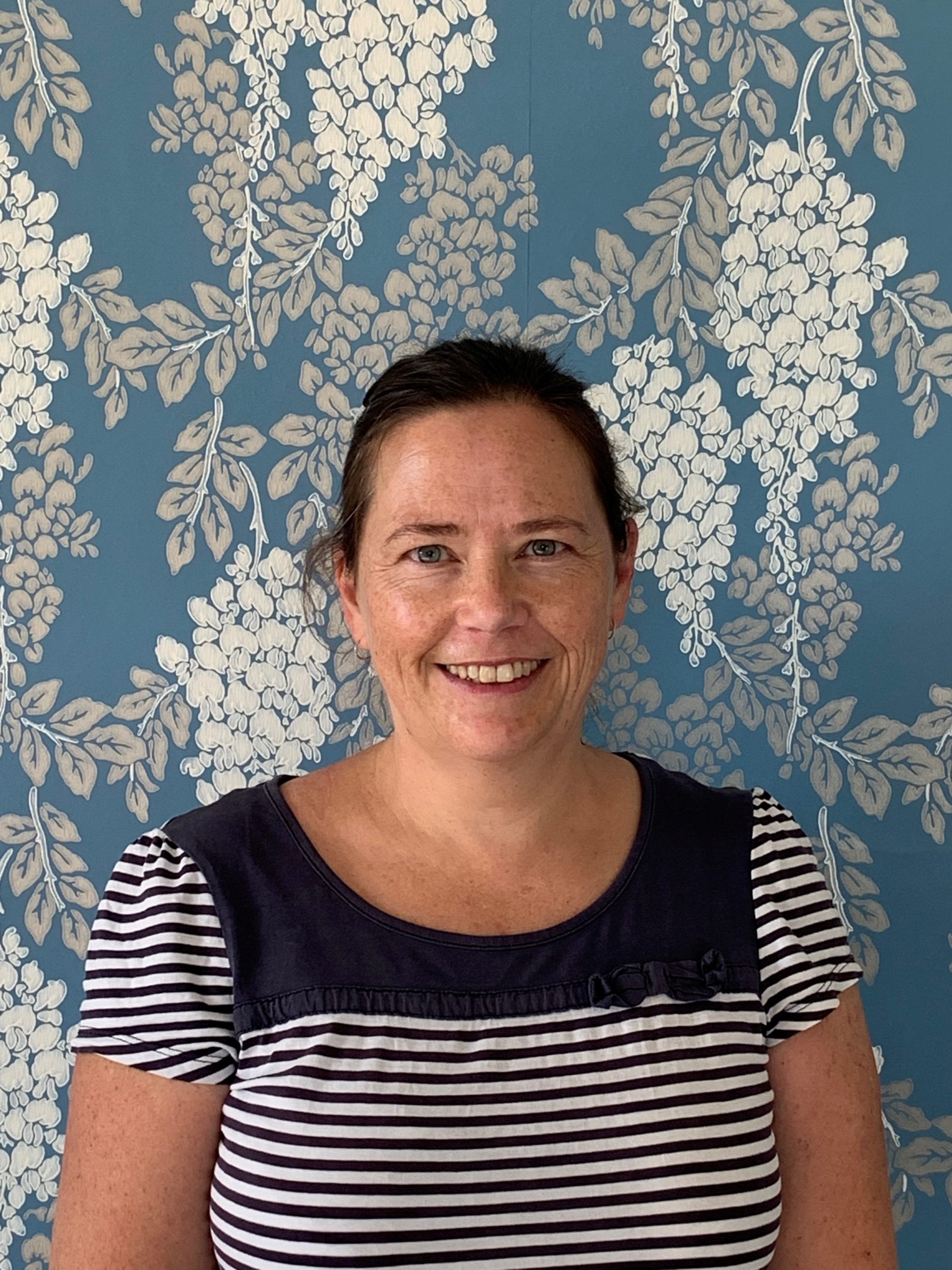 Georgina Ralph
Georgina is an experienced adult education tutor who has had links with Allendale House for over 15 years. She has a wealth of knowledge that has helped thousands of Dorset adults enter the digital world and develop their computer skills.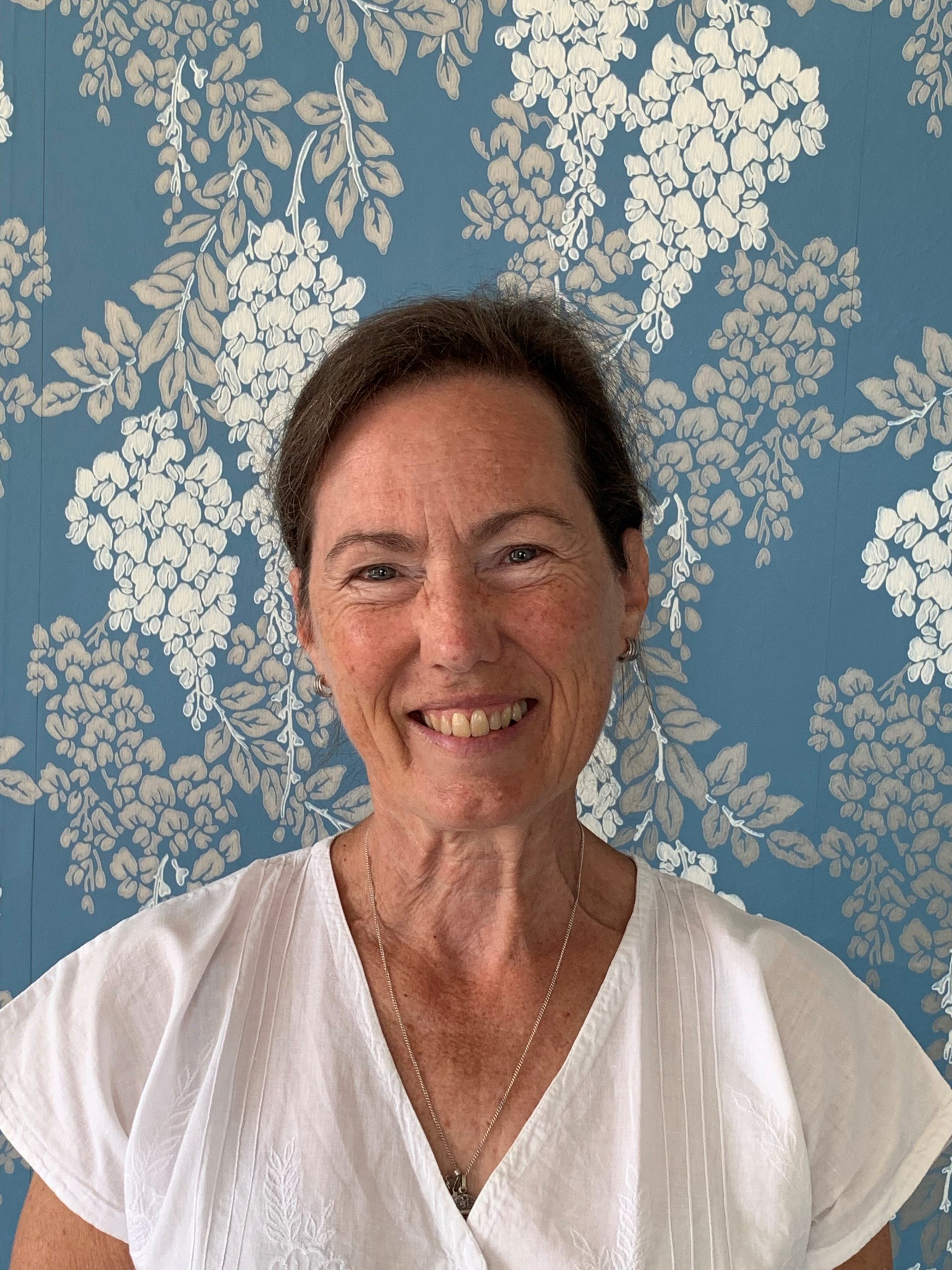 Pippa Worth
Pippa has taught IT for EDHT for over 15 years. During that time, she has developed her skills as technology has changed and advanced. She has also helped thousands of adults become computer literate. She just loves to help people achieve their goals!
Ever since its inception, over 30 years ago, East Dorset Heritage Trust has relied heavily on volunteers to help with the running of the charity.
This is no different today and our band of loyal volunteer helpers mean the world to us.
There are a wide range of jobs that are carried out behind the scenes and we simply could not function without their support.
If you have some spare time and would like to volunteer for us, please just get in touch. We have all sorts of jobs from car parking attendant and odd jobs, to researcher, event leader, tea maker or even washer upper!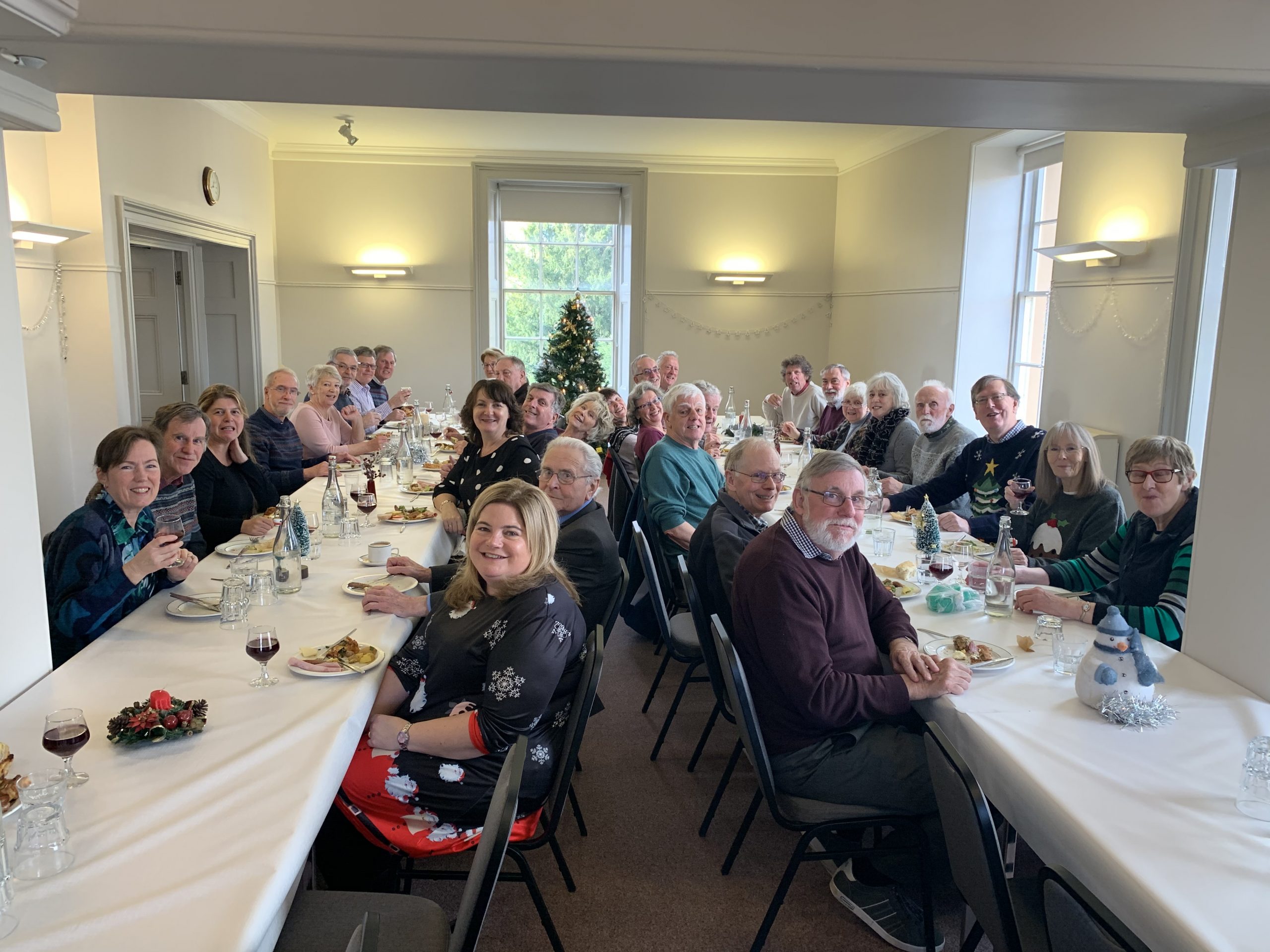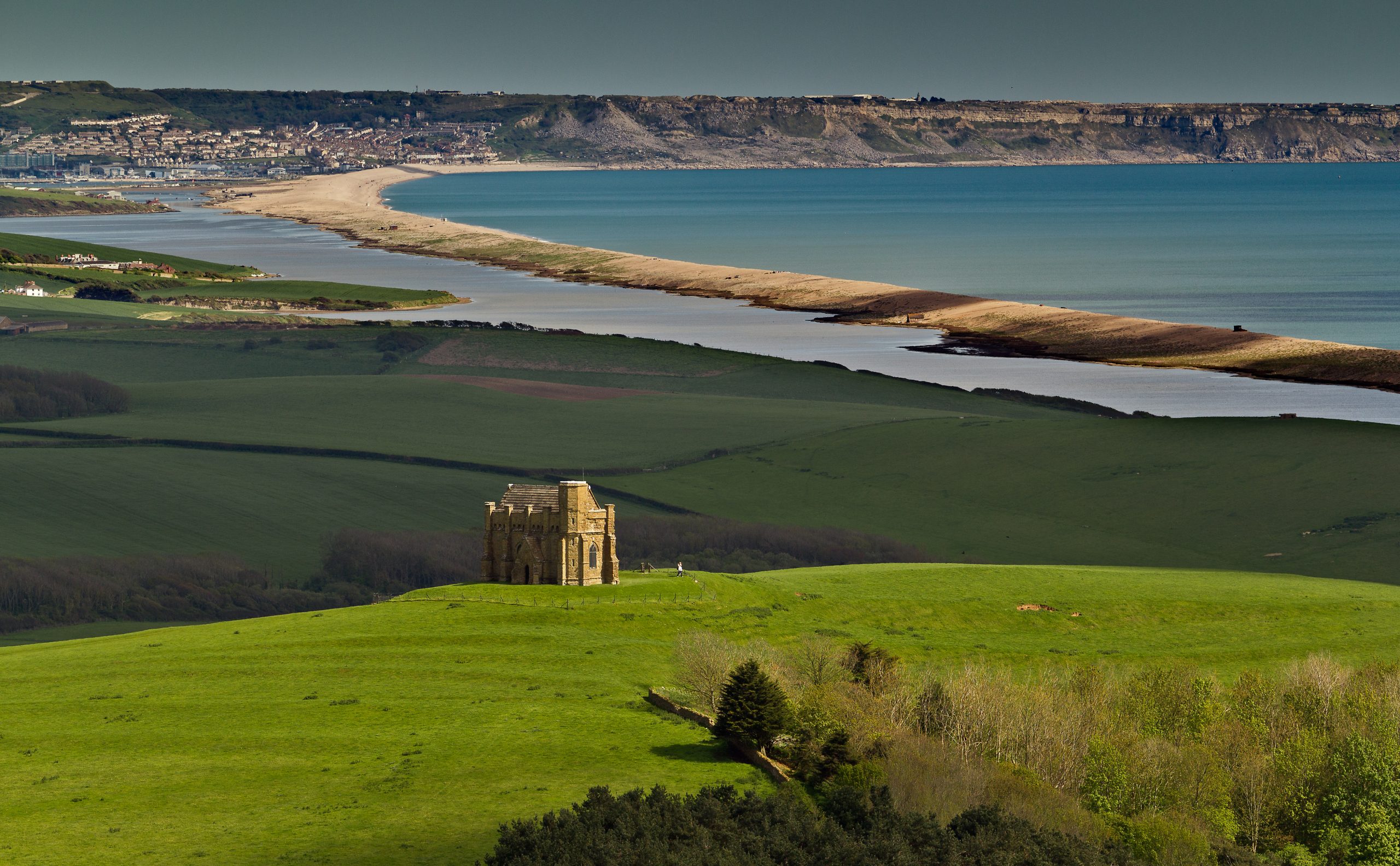 We produce three programmes of events a year – Spring, Summer and Autumn – that are specially chosen for the enjoyment and enrichment of the people who participate. Offering a range of walks, talks and visits all with an historical or cultural or environmental theme, they are hugely popular. We focus our activities in and around Dorset and the South.
Hire a room in the charm of a grand Georgian house.
Allendale House, conveniently located close to the heart of Wimborne Minster, is the ideal venue for business or pleasure with car parks just a short walk away.
Spread over three floors with rooms of varying sizes to suit all sorts of meetings, events or occasions. The building is completely accessible with a side ramp for wheelchair access and a lift to the elevated floors.
We are the perfect place for your training event or business function, so simply get in touch!

We are open Monday to Friday 9am to 5pm, but rooms can be hired during the evening and at weekends too.

Book Today!
Call us on 01202 888992 to obtain further details on all our courses, heritage events and room hire availability.