Writing Courses 
Tutor: John Jenkins
6 Week Course – £72 per course.

Course 1 : Writing for Pleasure
Have you always wanted to write? Now is your chance!
Whether you want to write your life story, develop a useful second income or graduate to a full-time occupation as a feature writer and author of fiction, this course will encourage you to get started and answer the basics of the craft. The sessions will include everything you need to know about writing and help give it a professional polish. No previous experience required.
Course Dates:
Monday 10th January to 14th February
28th February to 4th April
10am to 12pm (With Half Term Break on 21st February
These courses are consecutive and can be paid for together if preferred.
6 Weeks.
£72.00 per course.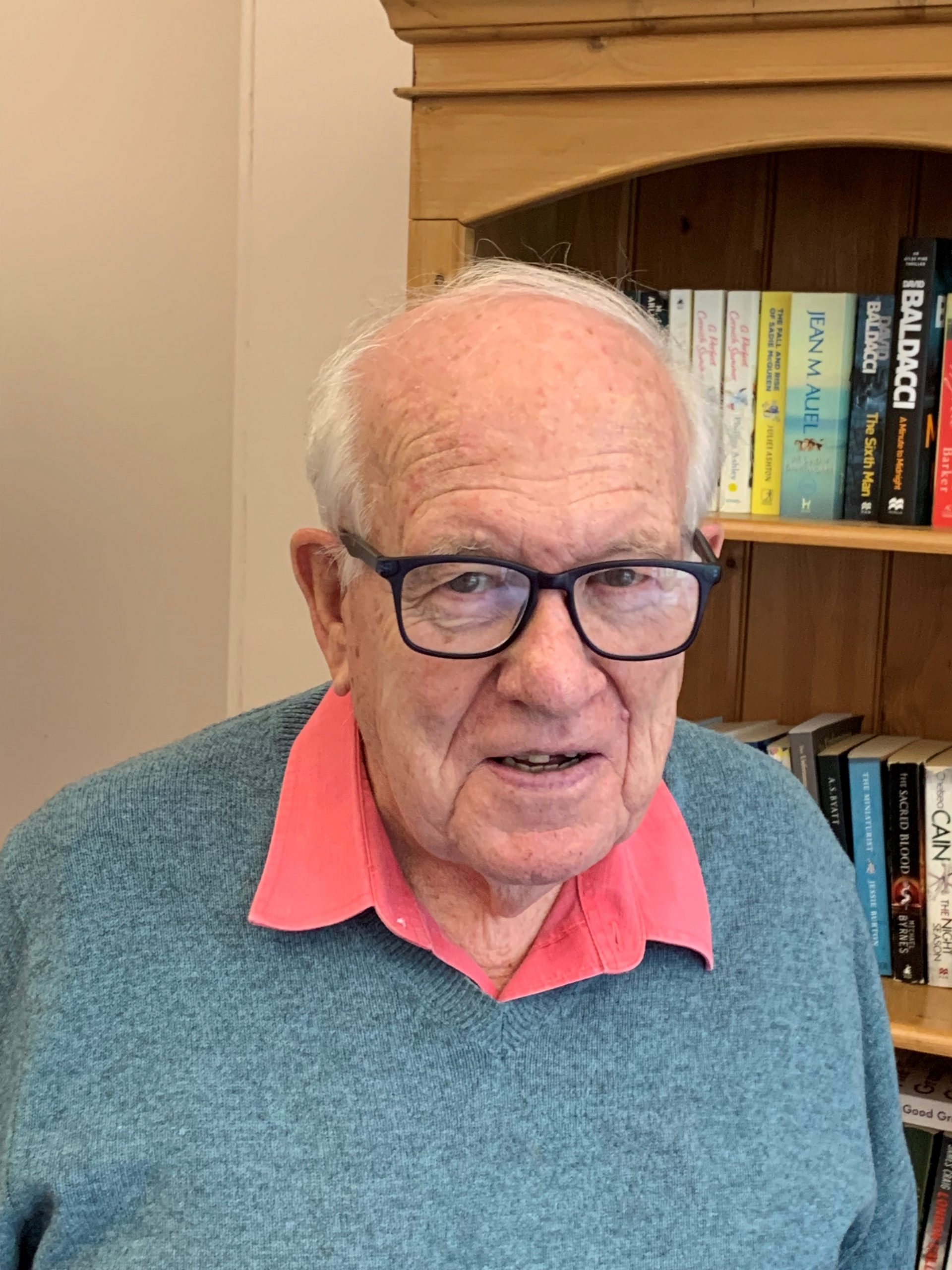 Tutor
John has been teaching creative writing in its various forms here at Allendale House for more than 10 years. His vast experience and knowledge has helped many local people publish their own work.
.