Course 1 : 1-2-1 Computer Tuition
Does Windows 10 drive you potty?
Does your tablet blow your mind?
Do you need a helping hand?
We have the answer!
1 – 2 – 1 Computer Tuition!
Two days a week we are now offering one to one tuition to help solve those problems that get you down…….
Our lovely tutors, Georgina and Pippa, are here to offer you help in a relaxed and supportive way, on a Tuesday and Wednesday each week.
Do you need help to register with that service you so desperately need?
Are you new to Windows 10? Let us help you find all the things that you know are there but can no longer find….
Do you have a new tablet that you can't quite get to grips with?
Have you just got yourself a new phone that has a mind of its own?
Is there an online form that you need help with?
Are your photos getting out of control and need to be sorted?
Does Excel give you headaches?
Do you need help with Facebook or ebay?
We can help!
We are here for all those general, but sometimes niggling problems that stop you in your tracks and cause you headaches. If your problem is not included on the list, please just ring us, because we can probably help! These sessions are for tuition only and are not to solve any technical issues you may have with your device.
Software: Windows 10 and Microsoft 365. 
You may use your own laptop or our computers.
We are allocating hourly timeslots so please ring to book
Course Dates:
Tuesdays and Wednesdays each week.
£25.00 Per Workshop.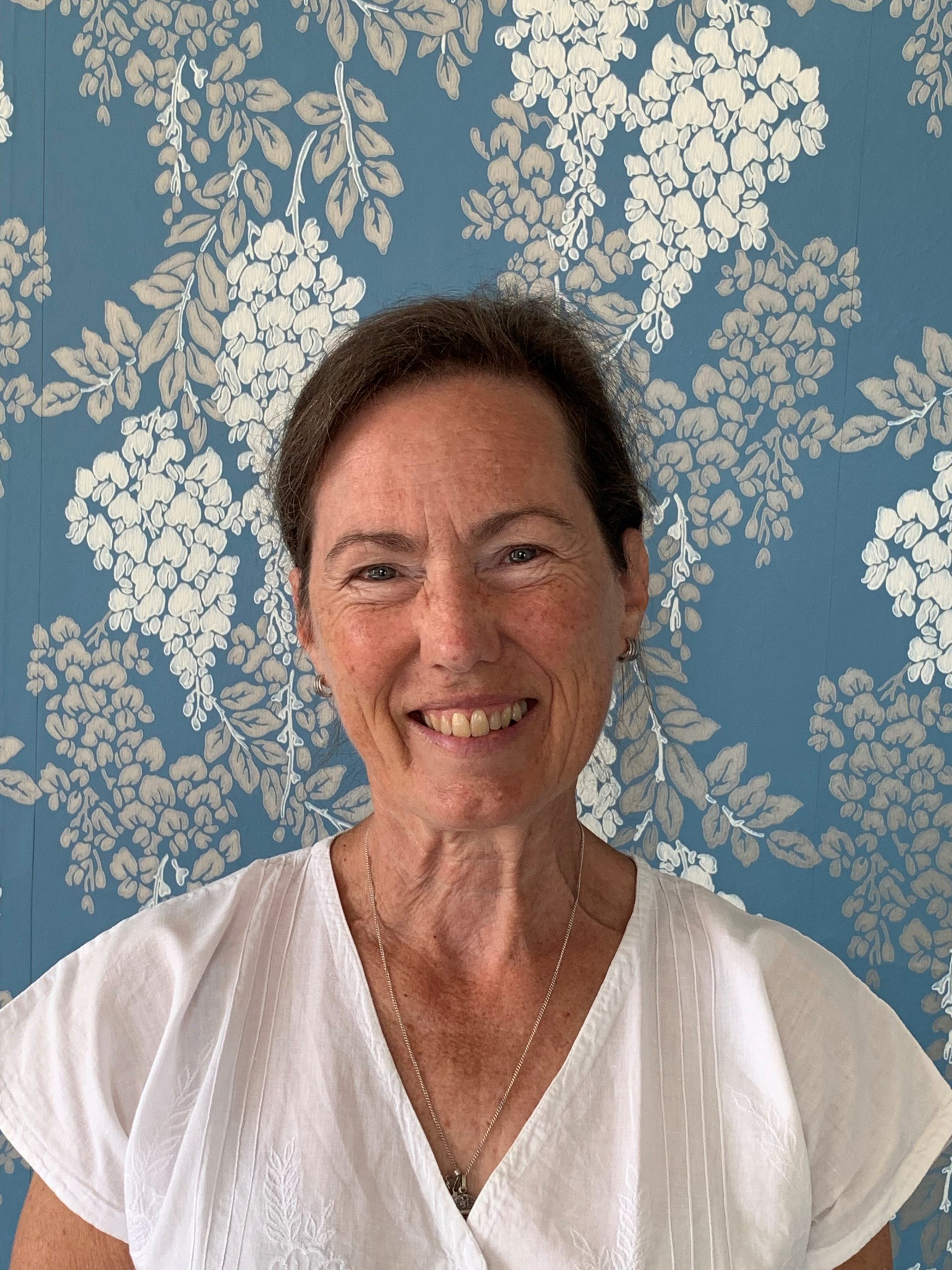 Pippa has taught IT for EDHT for over 15 years. During that time, she has developed her skills as technology has changed and advanced. She has also helped thousands of adults become computer literate. She just loves to help people achieve their goals!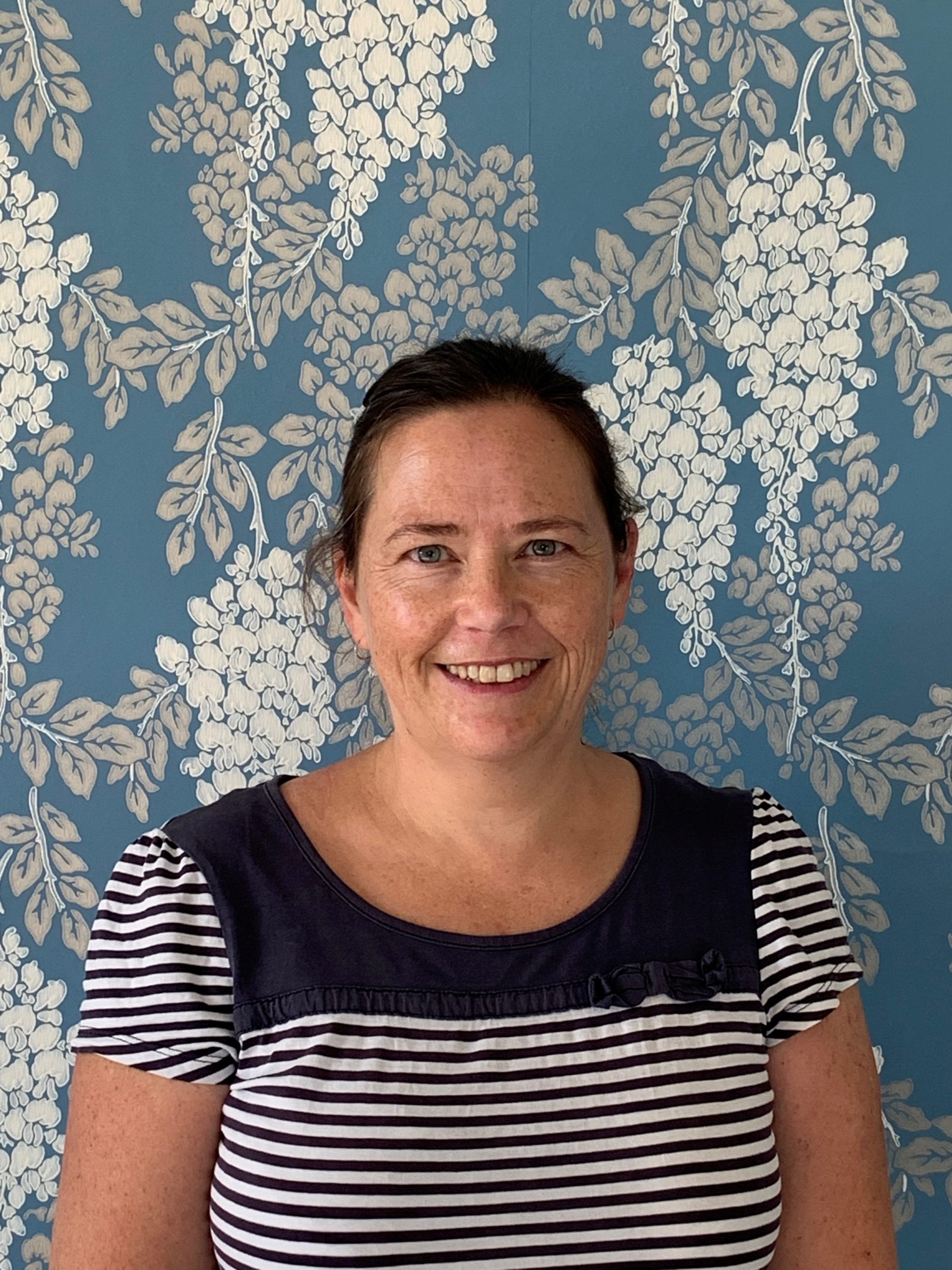 Georgina is an experienced adult education tutor who has had links with Allendale House for over 15 years. She has a wealth of knowledge that has helped thousands of Dorset adults enter the digital world and develop their computer skills.