Duration and Prices Vary – See Individual Workshops.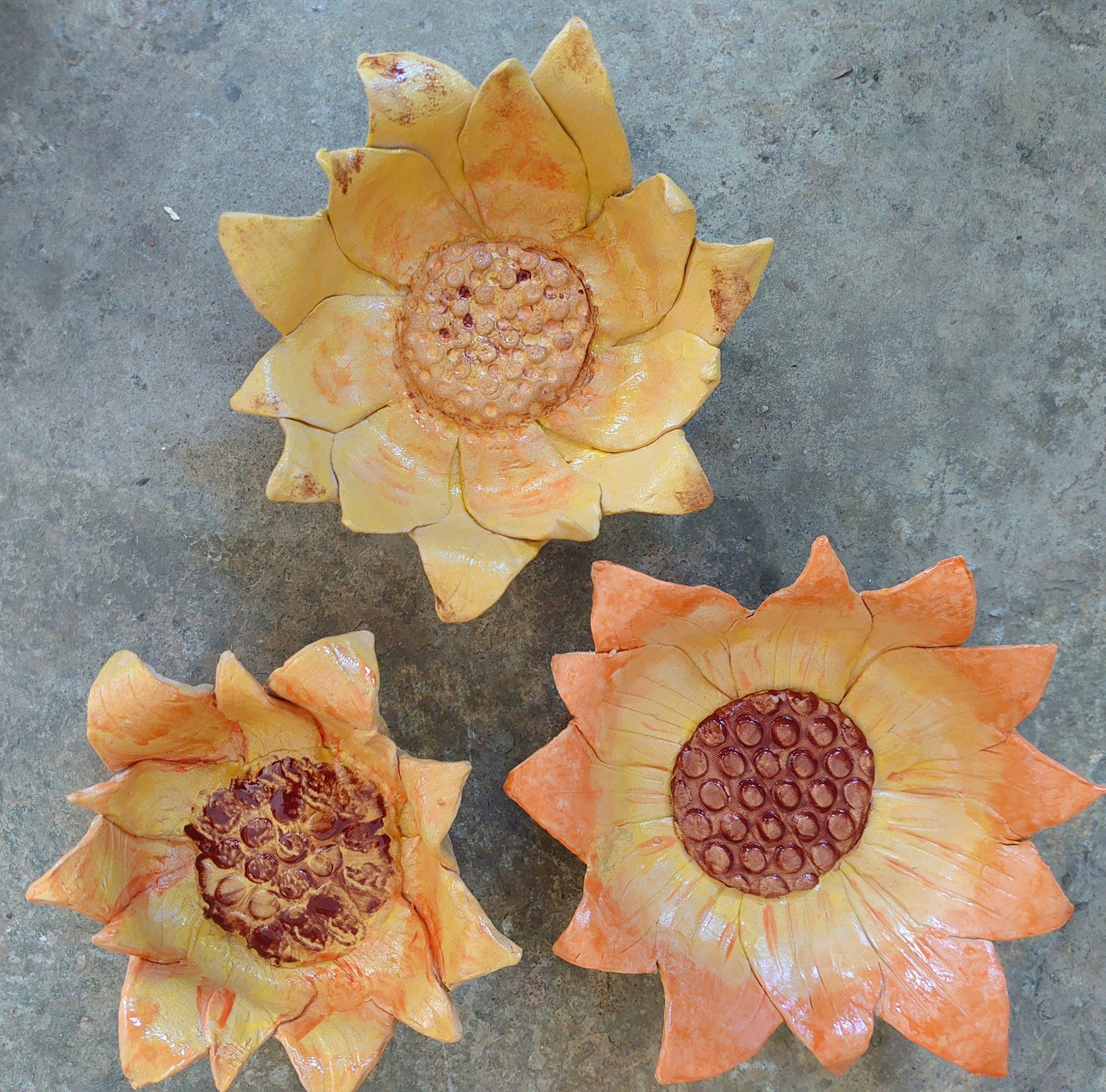 Workshop 1 : Creative Clay Workshop
Try your hand at pottery! With the help of a skilled ceramics artist come and experience the therapy of creation! Immerse yourself in nature and learn how to create something wonderful in clay in a calm and inspiring atmosphere. Your clay creation will be taken away to be kiln fired and then returned to Allendale House for collection.
Course Dates:
Friday 15th October and Thursday 25th November
10.00am to 12.00pm
£20.00 Per Workshop.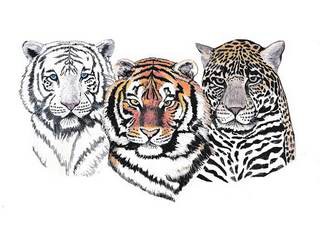 Workshop 2 : Art Workshop
Come and have fun and learn how to draw a Tiger's face in less than an hour!
This is a different way of drawing and if you have never picked up a pencil before this could get you hooked!  Try your hand and see what you can achieve!  This is a great way to learn something completely new!
Course Dates:
Thursday 2nd December 10.30am to 11.30am
£10.00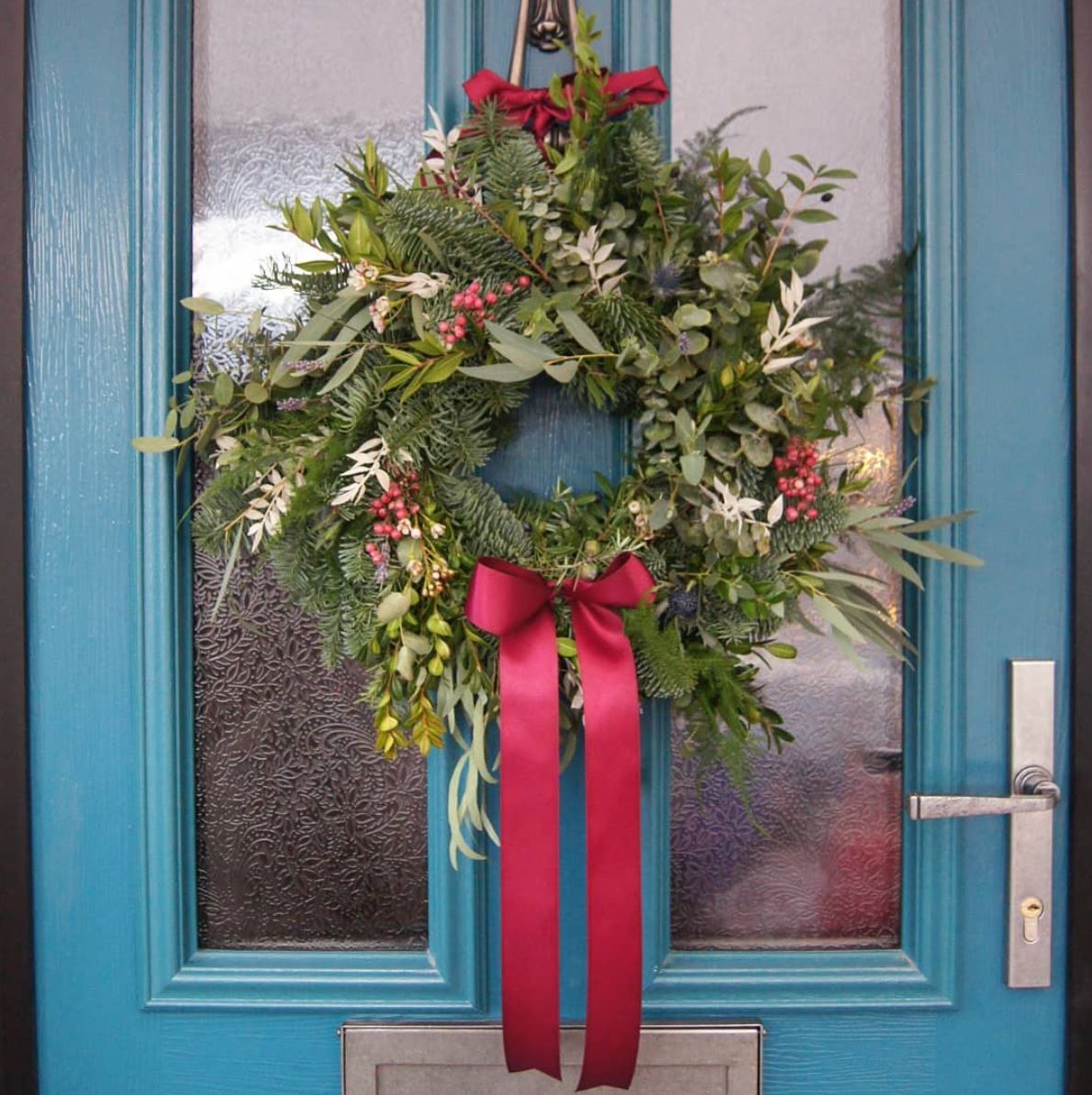 Course 3 : Make your own Christmas Wreath!
Spend a morning doing something completely different, and surprise yourself with your inner creativity! Come along and get into the festive spirit by creating your own Christmas wreath to take home. Adele from 'Fig & Bramble' will teach you environmentally friendly techniques using a moss base, home grown dried flowers and a selection of finishing touches to make a wreath that's personal to you.
Fig & Bramble is a New Forest based florist with a cut flower patch. Adele keeps her work as eco-friendly and as sustainable as possible, using mostly home grown and British grown blooms and avoiding single use plastic.
Course Date:
Thursday 9th December 10.30am to 13.30pm
£40.00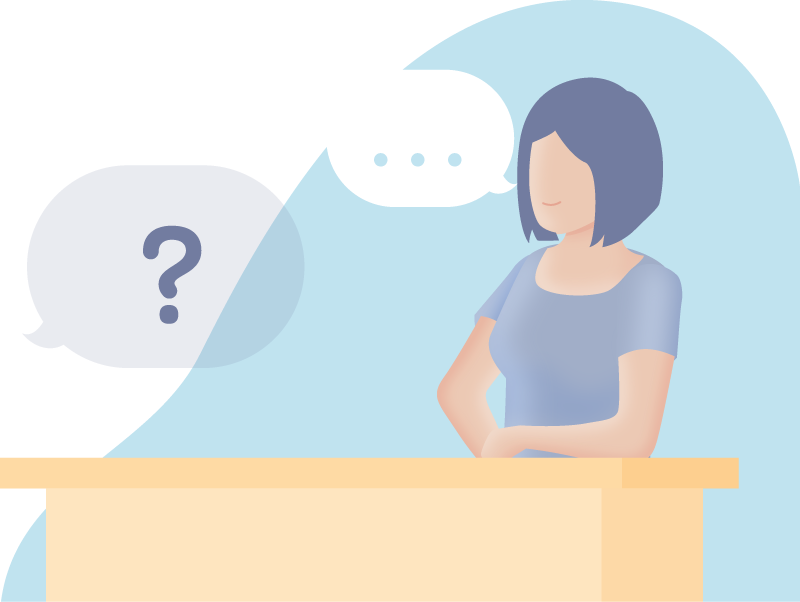 Deborah Clarke – Creative Clay Workshop
Heather Wylde – Art Workshop 
Adele Miller – Christmas Wreath