Pottery Course
Tutor: Maisie Jones
Four-week course £140 or Five-week evening course £175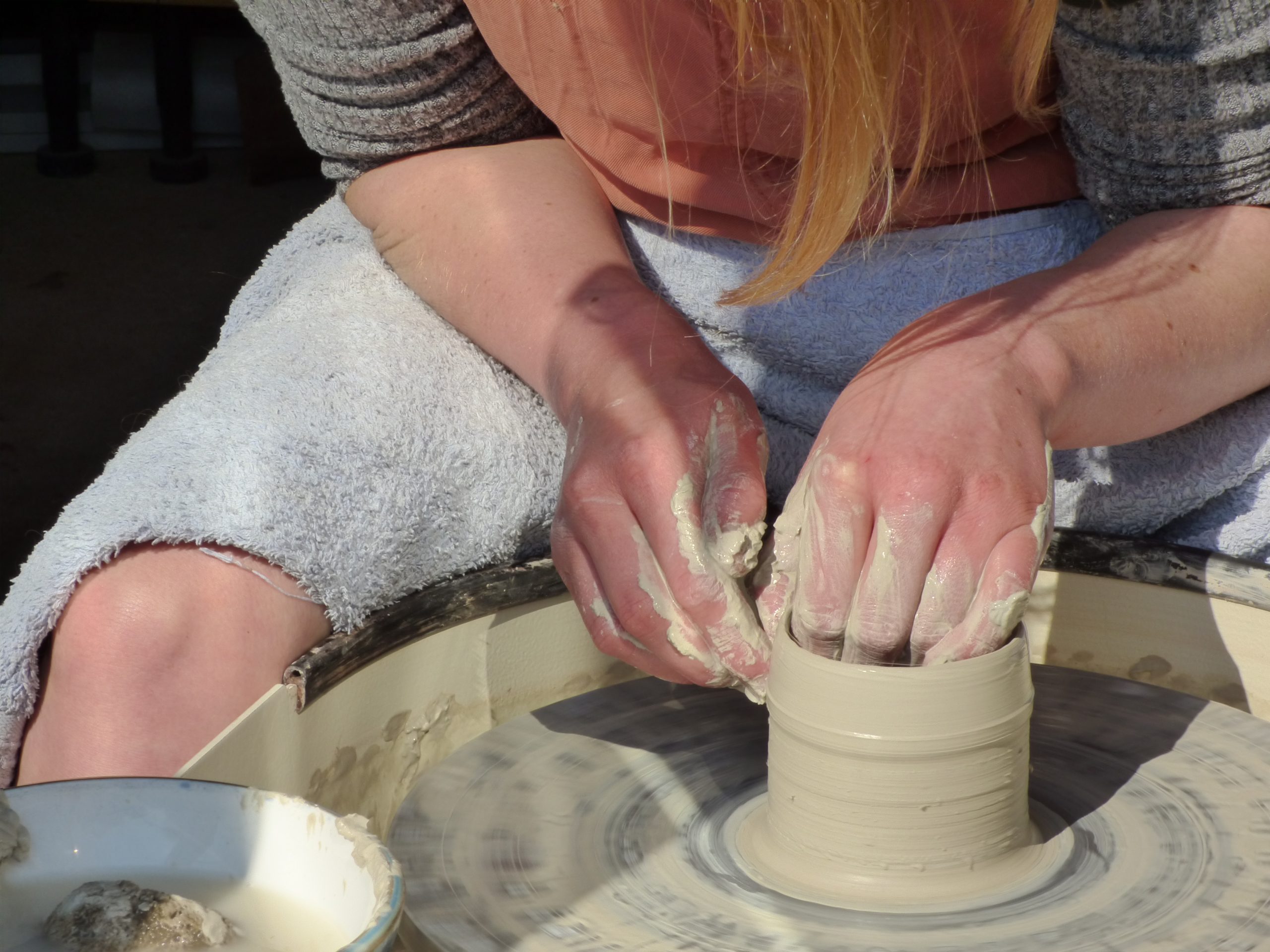 Course 1 : Pottery Course
Join Maisie, The Touring Potter, for a progressive pottery course suited to both beginners and more experienced potters. The course will cover various skills including throwing on the wheel, trimming and fettling, finishing and glazing. During the course you will produce a mug, bowl, and plate that you will get to glaze yourself. This course will give you an understanding of the wonderful world of ceramics with some lovely pieces to take home. All equipment and materials are provided.
Course Dates:
Friday 15th September to 6th October, 10am to 12pm or 1pm to 3pm and 10th November to 1st December
4 Weeks.
£140.00 per course
AND A NEW FIVE-WEEK EVENING COURSE! £175
Monday 11th September to 9th October, 6pm to 8pm
.