Archaeology
Tutor: Chris Tripp
6 Week Courses – £96.00 per course.

Course 1 : Facing The Past I
Facial reconstruction is concerned with placing people into the archaeological record. 99.9% of people that have lived on Earth will never be known by name, but for just a few we can put a face to the bare bones left to us to find. This course will look at some of these people, where and how they lived, how they were buried and with what precious personal items.  Finally, we will see, through fascinating facial reconstruction, how they looked at the time of their demise.
Course Date:
Thursday 15th September to 20th October 2pm to 4pm
6 Weeks.
£96.00 per course.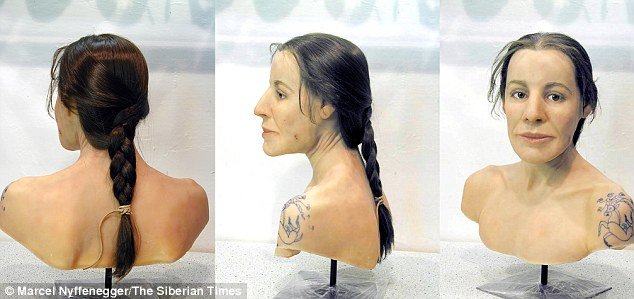 Course 2 : Facing The Past II
This course will examine past people of the British Isles and will allow you to be introduced to them as they would have looked as well as how they lived and died. From the man who lived in the time before Stonehenge to the tragic case of an 18th century 'witch' and from an Anglo-Saxon warrior to the real face of Elizabeth I (and many periods in between). Hear their stories and look them in the eye, on a course that puts the individual people back into their cultures.
Course Date:
Friday 3rd November to 8th December 2pm to 4pm
6 Weeks.
£96.00 per course.