Art History Courses 
Tutor: Jennie Spiers
3 Hour courses – £22 per course.

Course 1 : Impressionists and Their Gardens
A study of European, American and Australian Impressionist artists' work inspired by their own gardens and surroundings. Starting with Monet's canvas of flowers at Giverny, we look at works by American Impressionists such as John Breck, Guy Rose and Frederick Frieseke and Australian Impressionist Artists of the Heidelberg School.
Course Date:
Friday 10th September 9.30am to 12.30pm
3 Hours.

Course 2 : British Baroque: Power and Illusion
In British society, paintings in the style of baroque were a way of expressing one's status and power. The C17th saw challenges to both crown and church and art became a method through which they could reaffirm their eminence. From the Restoration of Charles II in 1660 to the death of Queen Anne in 1714, a time of significant change for Britain, we will look at the splendour of the art of artists such as Peter Lely, Godfrey Kneller and James Thornhill.
Course Date:
Friday 8th October 9.30am to 12.30pm
3 Hours.

Course 3 : Book Illustrations and Cover Designs
Illustrations in books that are created to enhance the author's descriptions during the 19th and 20th centuries. Some of the dust cover designs, which were crucial in attracting the eye of the potential purchaser were commissions by artists such as Blake, many of the Pre-Raphaelites, Walter Crane, Rackham, Beardsley and others.
Course Date:
Friday 12th November 9.30am to 12.30pm
3 Hours.

Course 4 : Artistic Couples
Exploring the works of couples whose romantic partnerships helped to inspire and alter the course of their works.  Artists such as Vanessa Bell & Duncan Grant, Dod & Ernest Procter, Laura & Harold Knight, Eric Ravilious & Tirzah Garwood, Ben Nicholson & Barbara Hepworth, Robert Colquhoun & Robert MacBryde. Frida Kahlo & Diego Rivera.
Friday 10th December 9.30am to 12.30pm
3 Hours.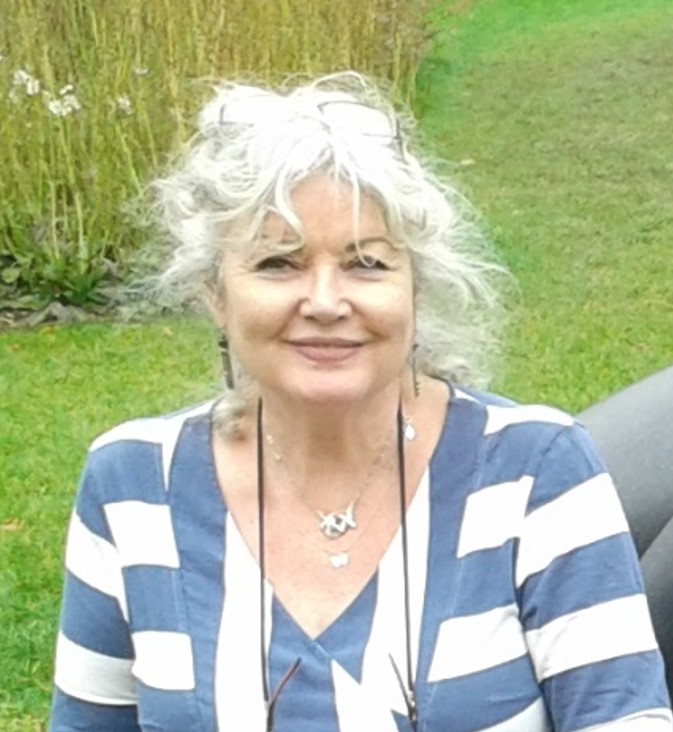 Tutor
Jennie has been teaching Art History here at Allendale House for over 10 years and is a much-loved tutor who just keeps on giving!
.