Art History Courses 
Tutor: Jennie Spiers
3 Hour courses – £22 per course.

Course 1 : Frida Kahlo
A highly individualistic artist, Kahlo is noted for her intensely personal self-portraits, many reflecting her physical ordeals and her tumultuous marriage to Diego Rivera.  Like many artists working in post-revolutionary Mexico, Kahlo was influenced by Mexican folk art, which is reflected in both her dress and her paintings which combine sometimes fantastical subjects with bold colours.
Course Date:
Friday 20th May 9.30am to 12.30pm    
Course cost £22.00
3 Hours.

Course 2 : The Beginnings of Modern Art
Although modern art began, in retrospect, around 1850 with the arrival of Realism, approaches and styles of art were defined and redefined throughout the twentieth century. Practitioners of each new style were determined to develop a visual language that was both original and representative of the times.
Course Date:
Friday 17th and 24th June 9.30am to 12.00pm
Course cost £38.00
5 Hours.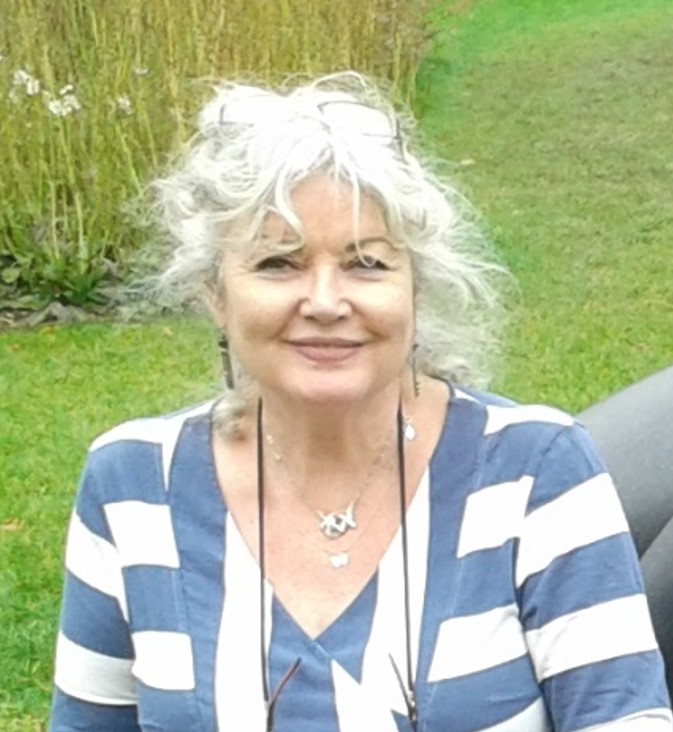 Tutor
Jennie has been teaching Art History here at Allendale House for over 10 years and is a much-loved tutor who just keeps on giving!
.