Art History Courses 
Tutor: Jennie Spiers
3 Hour courses – £22 per course.

Course 1 : Artistic Couples
Exploring the works of couples whose romantic partnerships helped to inspire and alter the course of their works.  Artists such as Vanessa Bell & Duncan Grant, Dod & Ernest Procter, Laura & Harold Knight, Eric Ravilious & Tirzah Garwood, Ben Nicholson & Barbara Hepworth, Robert Colquhoun & Robert MacBryde. Frida Kahlo & Diego Rivera.
Course Date:
Friday 11th February 9.30am to 12.30pm
Course cost £22.00
3 Hours.

Course 2 : The Scottish Colourists
"The Scottish Colourists" is the collective term by which the four artists, S. J. Peploe (1871—1935), J. D. Fergusson (1874—1961), G. L. Hunter (1877—1931) and F. C. B. Cadell (1871—1935) are popularly known.  By combining their Scottish artistic heritage with contemporary French art styles, in a new, distinctive, and highly individual way, the Scottish Colourists forged a new, colourful and vibrant description of the world around them. They are amongst the most admired of early twentieth-century British painters.
Course Date:
Friday 18th February 9.30am to 12.30pm    
3 Hours.

Course 3 : Thomas Gainsborough (1727 – 1788)
Thomas Gainsborough was a highly experimental and innovative artist, who didn't adhere to academic rules, who is best known as one of the great portrait painters of his era. However, he also loved painting landscapes and set many of his portrait figures within gloriously scenic settings. Constable once said of Gainsborough's paintings: "On looking at them, we find tears in our eyes and know not what brings them."
Course Date:
Friday 4th March 9.30am to 12.30pm 
3 Hours.

Course 4 : The Bloomsbury Group
"The Bloomsbury Group" is the name given to the artists, writers and intellectuals who began to meet at the Bloomsbury home of the artist Vanessa Bell and her sister, the author Virginia Woolf in 1905.  We will look at the ideas, lifestyles and relationships through the eyes of the artists of this group, amongst whom will be Vanessa Bell, Duncan Grant and Roger Fry. Dorothy Parker, an American poet, writer, critic, and satirist once said that the Bloomsbury Group "lived in squares, painted in circles and loved in triangles". 
Course Date:
Friday 25th March and 1st April 9.30am to 12.00pm 
Course cost £38.00 
3 Hours.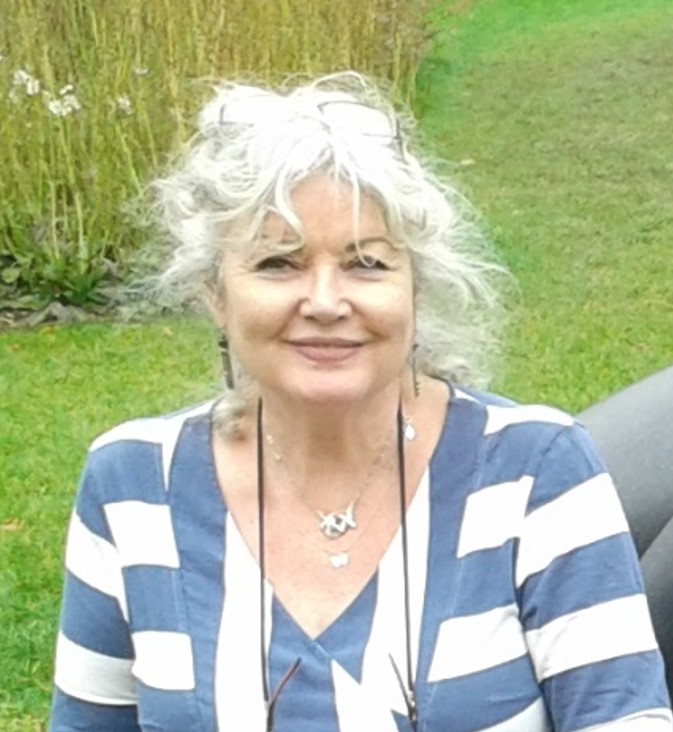 Tutor
Jennie has been teaching Art History here at Allendale House for over 10 years and is a much-loved tutor who just keeps on giving!
.