Art History Courses 
Tutor: Jennie Spiers
3 Hour courses – £22 per course.

Course 1 : The Beginnings of Modern Art
Although modern art began, in retrospect, around 1850 with the arrival of Realism, approaches and styles of art were defined and redefined throughout the twentieth century. Practitioners of each new style were determined to develop a visual language that was both original and representative of the times.
Course Date:
Friday 2nd & 9th September May 9.30am to 12.00pm    
Course cost £38.00
5 Hours.

Course 2 : Durer's Journeys: Travels of a Renaissance Artist
Dürer's travels across Europe charting his journeys to the Alps, Italy, Venice and the Netherlands, which sparked an exchange of ideas with Netherlandish and Italian Renaissance artists and increased his fame and influence across Europe.
Course Date:
Friday 23rd September 9.30am to 12.00pm
Course cost £22.00
3 Hours.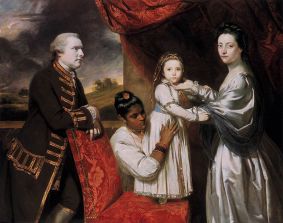 Course 3 : Joshua Reynolds
The leading English portraitist of the 18th century. Through study of ancient and Italian Renaissance art, and of the work of Rembrandt, Rubens and Van Dyck, he brought great variety and dignity to British portraiture.
Course Date:
Friday 21st October 9.30am to 12.30pm
3 Hours.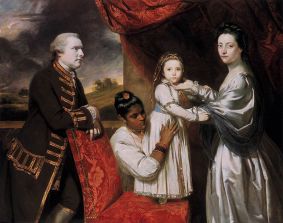 Course 4 : Constable's Late Works
Exploring Constable's late style through his paintings, oil sketches, watercolours, drawings and prints.  Characterised by expressive brushwork, first developed in his plein air oil sketches from nature, as well as his full-size preparatory sketches. He also returned to watercolours and some of his late drawings show the same freedom of expression as his paintings from this period.
Course Date:
Friday 25th November 9.30am to 12.00pm
Course cost £22.00
3 Hours.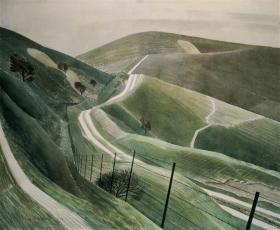 Course 5 : Eric Ravilious
Watercolourist, printmaker and designer who was one of the outstanding wood engravers of his era. His work was diverse and included book illustrations, book-jackets, and designs for furniture, glass, textiles and pottery. He also worked as an Official War Artist.
Course Date:
Friday 9th December 9.30am to 12.00pm
Course cost £22.00
3 Hours.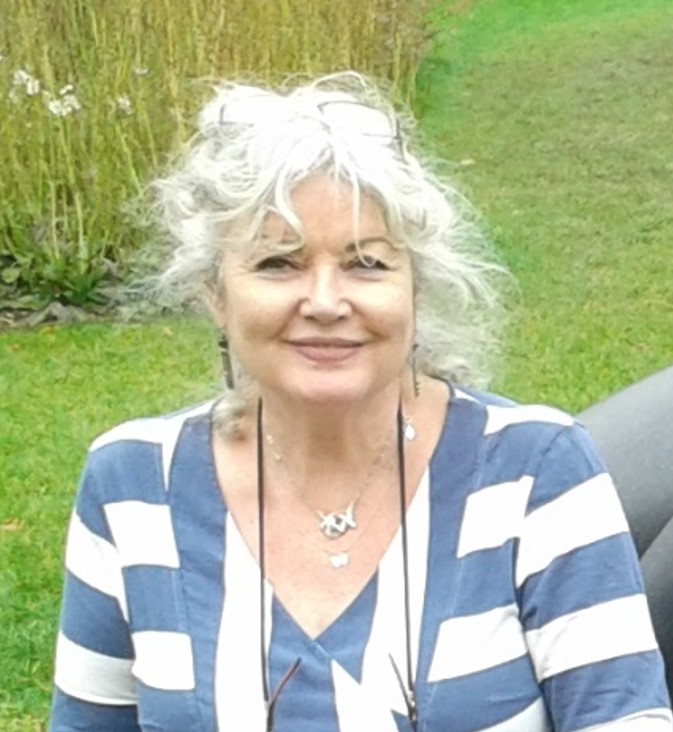 Tutor
Jennie has been teaching Art History here at Allendale House for over 10 years and is a much-loved tutor who just keeps on giving!
.