Art History Courses 
Tutor: Jennie Spiers
3 Hour courses – £22 per course.

Course 1 : El Greco (1541-1614)
Domenikos Theotokopoulos, known as El Greco, 'The Greek', was born in Crete, and trained in Venice, where he developed his passionate, colourful Mannerist style.  By 1577 he had moved to Toledo, Spain, where he lived for the remainder of his life.  Artists from Velázquez to Cézanne and Picasso were inspired by his work, as were the members of Der Blaue Reiter group and many others, including Jackson Pollock.
Course Date:
Friday 29th September 9.30am to 12.30pm    
Course cost £22.00
3 Hours.

Course 2 : Edward Bawden (1903-1989)
An English painter, illustrator and graphic artist, known for his prints, book covers, posters, and garden metalwork furniture. He taught at Goldsmiths and also the Royal College of Art, where he had been a student, worked as a commercial artist and served as a war artist in World War II. He illustrated several books and painted murals in both the 1930s and 1960s. Bawden's work and career is often associated with that of his contemporary Eric Ravilious.
Course Date:
Friday 27th October 9.30am to 12.30pm
Course cost £22.00
3 Hours.

Course 3 :Neo Romantics
An exploration of the works by artists such as John Piper, Graham Sutherland, Ivon Hitchens, Paul Nash, Keith Vaughan, Eric Ravilious, Stanley Spencer and John Craxton – known as the Neo Romantics – plus the painters of the 18th Century who inspired them: Blake, Samuel Palmer, Turner and Constable
Course Date:
Friday 24th November 9.30am to 12.30pm
3 Hours.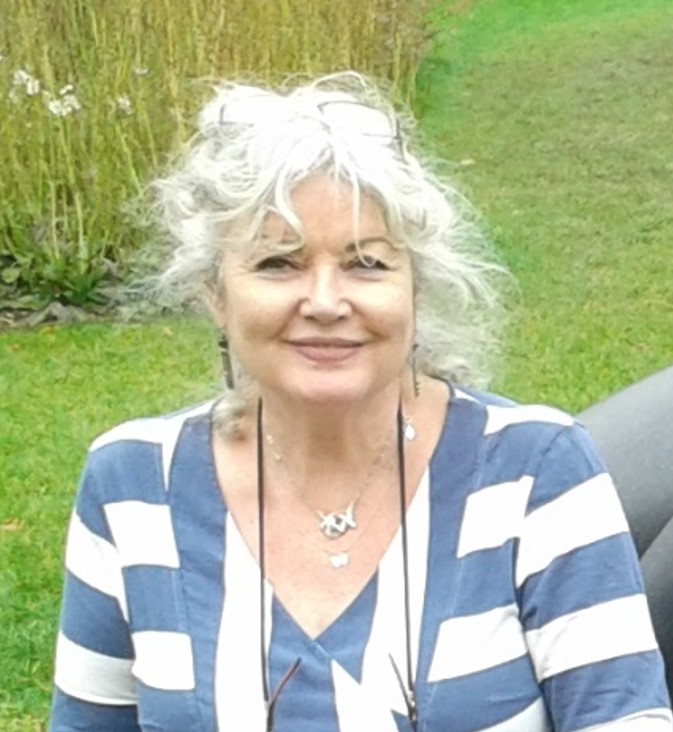 Tutor
Jennie has been teaching Art History here at Allendale House for over 10 years and is a much-loved tutor who just keeps on giving!
.